Firstly, thank you for visiting my website. I am Rachana, the main photographer and the owner of Papaya Peach Photography. I provide photography services for Maternity photoshoots, Newborn photoshoots, Baby Sitter photoshoots, Baby 1st birthday cake smash photoshoots, and Family photoshoots. I love babies and working with babies, so being a newborn photographer in Milton Keynes is like doing my dream job.

AM I THE RIGHT FIT FOR YOU AS A PHOTOGRAPHER / NEWBORN PHOTOGRAPHER IN MILTON KEYNES?
So with so many amazing photographers available around you, it becomes hard to decide who is the right choice for you. Summarising below a few points to help you decide whether am I the right fit for you. If your answer is "Yes" to these, we have found each other.
You are looking for an experienced award-winning professional.
If you like my portfolio, style, and quality of work.
If you would like to have a stress-free serene experience.
A great eye for creativity and making your images unique and special.
You don't like to be pressurized, pushed, or like to avoid sales techniques.
Don't have time to make multiple trips to a photographer to receive your images.
If you have no or very little idea of what to wear and how to pose in front of a camera.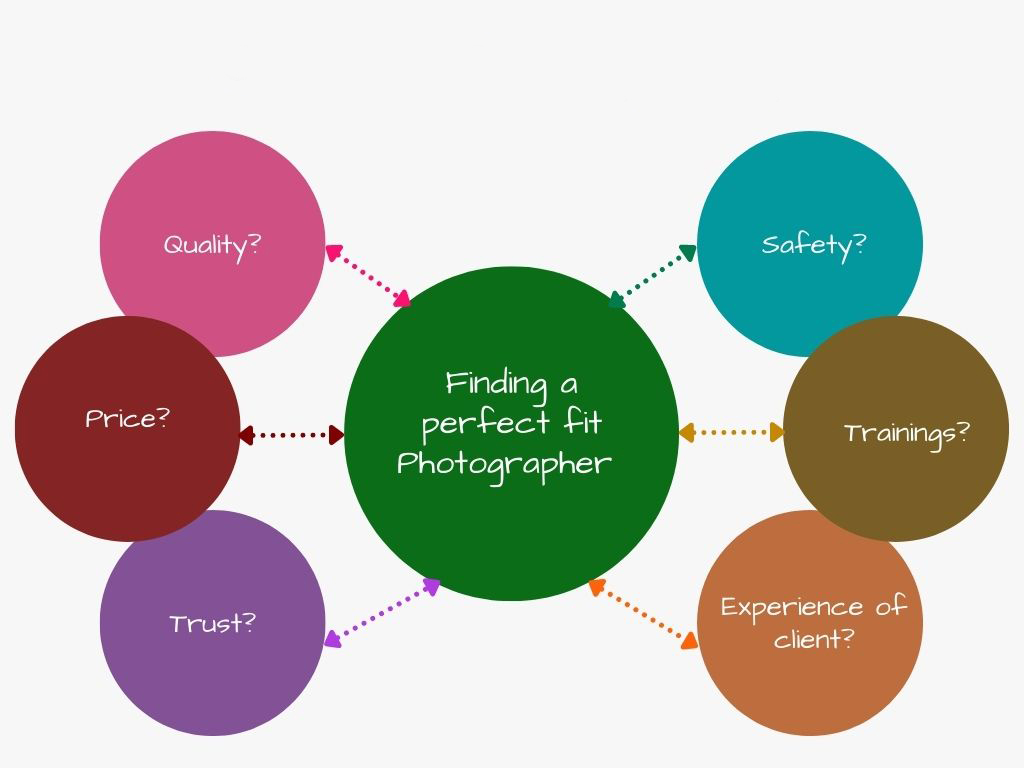 1. QUALITY OF WORK AND MY PORTFOLIO
My aim is to capture the memories of my clients in the form of the most beautiful, and highest-quality photographs.
I am constantly working to improve my skills and stay up-to-date with the latest trends in the industry. It requires a lot of dedication and effort to reach a level of expertise that allows me to create award-winning images, and I am proud to have received recognition for my newborn and maternity photography in 2021 and 2022.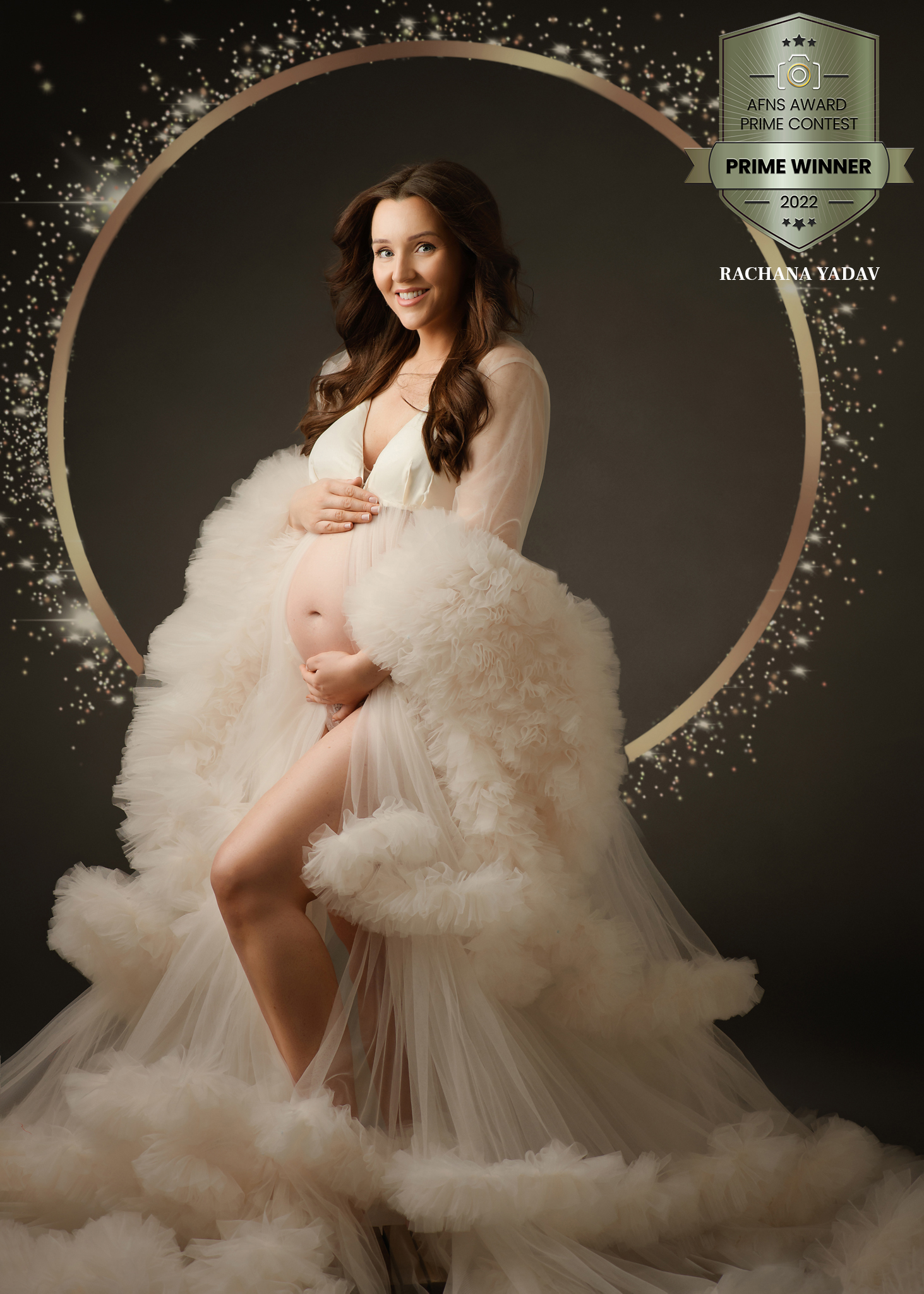 Listed in the top 3 photographers in Milton Keynes
My accolades are not limited to awards only, Papaya Peach Photography has also made a place in Milton Keynes' best 3 photographers listed by the 'Three Best-Rated' website. They have 50-point inspection criteria to qualify for a spot on their website. Milton Keynes is full of so many brilliant photographers, so this recognition is really a big achievement for me. In March 2021, I was awarded the top 3 Milton Keynes photographers by ThreeBestRated.co.uk! and again in 2022 and 2023! 3 years in a row.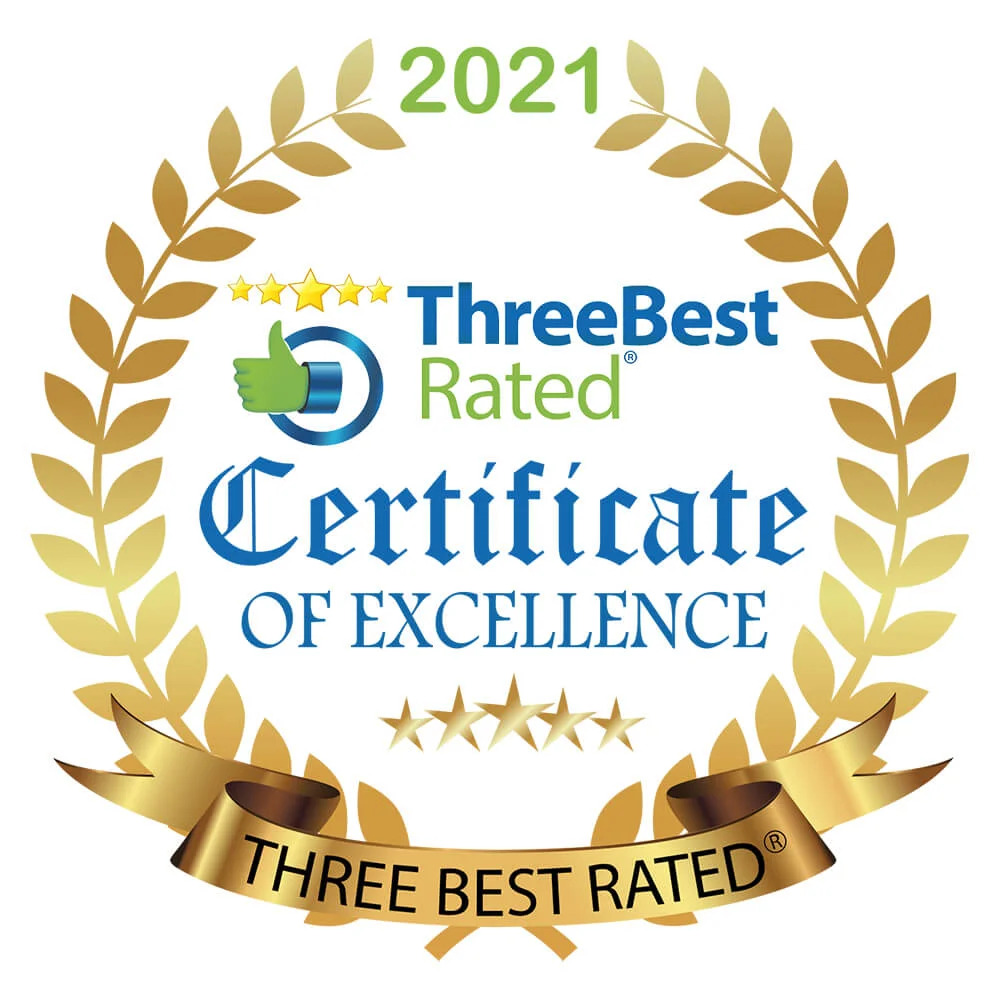 Featured in Mother's blog and Daily-News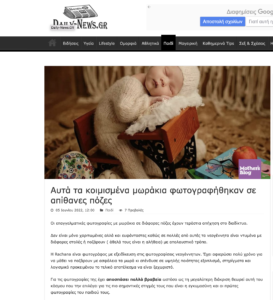 2. SAFETY AND TRAINING
In the photography industry, which is not regulated, anyone with a camera and the motivation to learn can become a professional photographer. However, this lack of regulation also means that there is a risk of inexperienced photographers, particularly in specialized areas such as newborn photography, causing harm if they do not have the necessary knowledge and skills to handle infants safely.
As a mother with a 7-year-old son and with experience in pediatric first aid, I understand the importance of caring for and handling babies. In addition, I have over 7 years+ of professional photography experience, including working with over 100 babies, and am trained in how to keep babies safe during photoshoots. Some basic things to consider for newborn safety during a photoshoot include keeping the airways open, monitoring circulation and temperature, and allowing time for the baby to burp. By following these guidelines, I can help you create beautiful memories with your little one while ensuring their safety.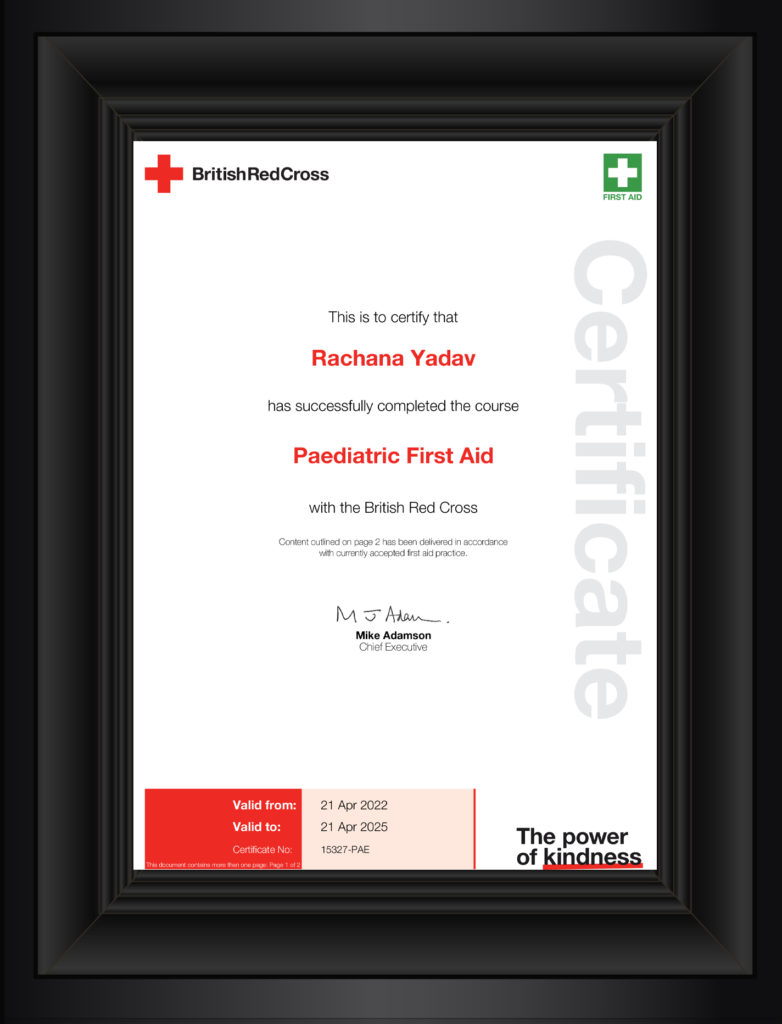 3. CLIENT EXPERIENCE
I understand that your time is valuable and that you may have concerns about the client experience when booking a photoshoot. Please know that I strive to create a stress-free and enjoyable experience for all of my clients. My website features transparent pricing and clearly explains the booking and delivery process explained on the website on the 'How to book' page, so you can make an informed decision without the need for high-pressure sales tactics. Additionally, my website features a portfolio of my work, so you can get a sense of my style and what to expect from your photoshoot.
All indoor photo sessions take place in my relaxing, home-based studio, which is equipped with a vast collection of props and outfits to choose from. Coffee and snacks are also available to help you relax and enjoy your time with me. For maternity sessions, I have a beautiful collection of beautiful dresses available, and for cake smash photoshoots, I offer a variety of themes, outfits, and cakes to choose from. This way, you can plan and know exactly what to expect from your session. I hope this helps to put your mind at ease and I look forward to working with you to create beautiful, professional-quality images.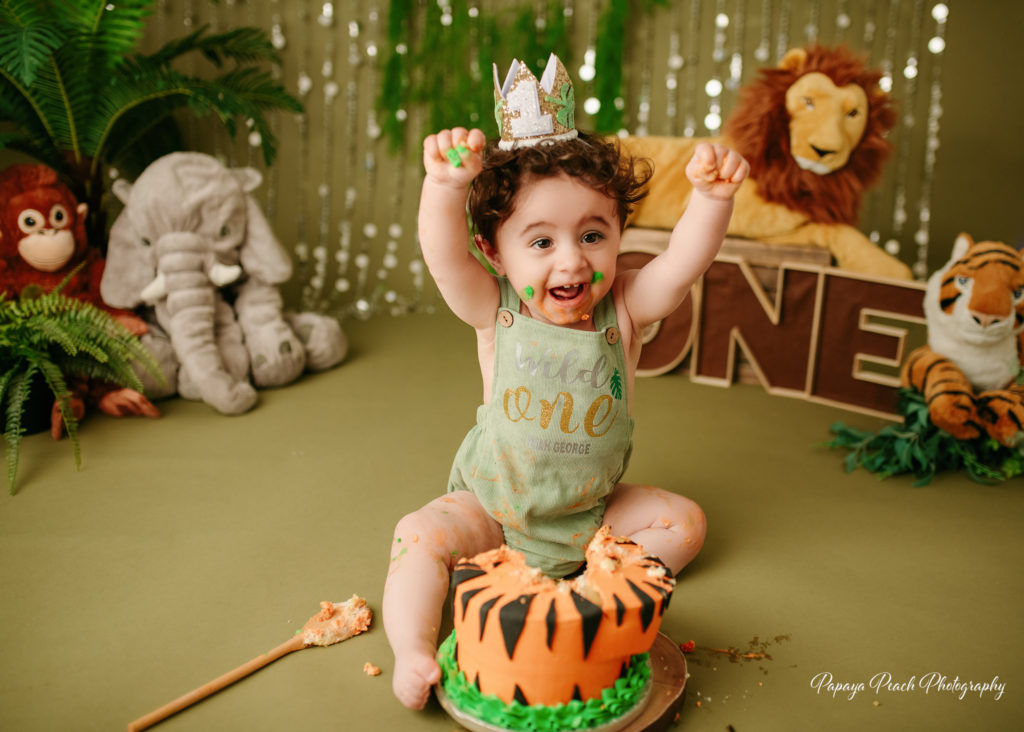 3. TRUST
It is important that you trust your photographer when booking a session for your photoshoot.
Papaya Peach Photography has earned its client's trust and confidence for over 5 years and entrusted as one of the best Newborn photographers in Milton Keynes. I am thankful to my clients for leaving 70+ '5 Star reviews on Google and 50+ recommendations on Facebook.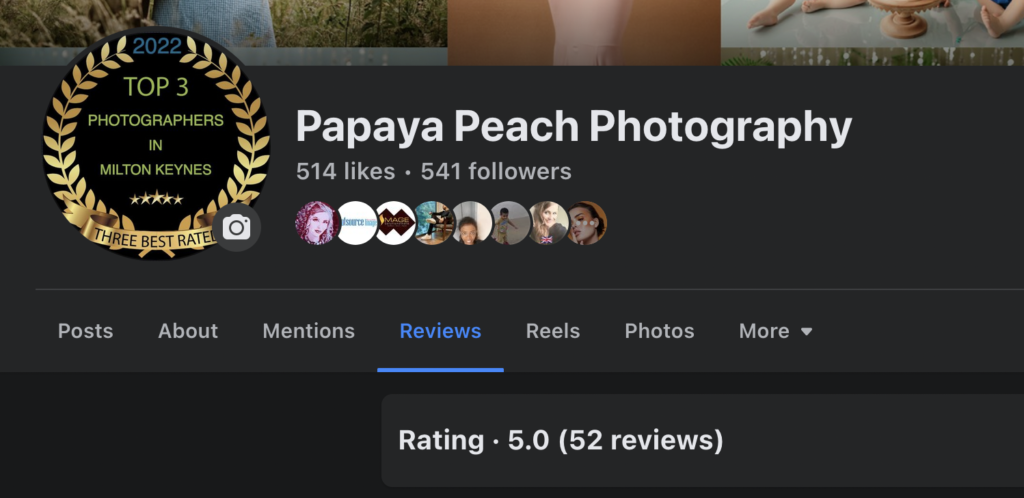 If you are interested in what others are saying about Papaya Peach Photography,
Please visit my client reviews