Milton Keynes' Best Maternity, Newborn, And 1st Birthday Cake Smash Photography
Home Studio Based In Milton Keynes, UK
---
Papaya Peach Photography is currently one of the best photographer in Milton Keynes (years 2022 & 2023) listed by three best-rated 50-point inspection, specializing in newborn baby photography, fine art maternity, 1st Birthday cake smash, and family portraiture in Milton Keynes.
Photography Services
As a trained and insured portrait photographer at Papaya Peach Photography, I offer stress-free experiences and provide various props, accessories, cake for cake smashes, and 30+ high-end couture gowns for maternity sessions.

At Papaya Peach Photography, I prioritize transparency and simplicity in my pricing and booking process. You can view honest pricing on my website before booking, and there are no hidden obligations to purchase additional images or products. You'll never be pressured to attend a high-pressure sales session to receive your images.
Multi-Award Winning Maternity & Newborn Baby Photography in Milton Keynes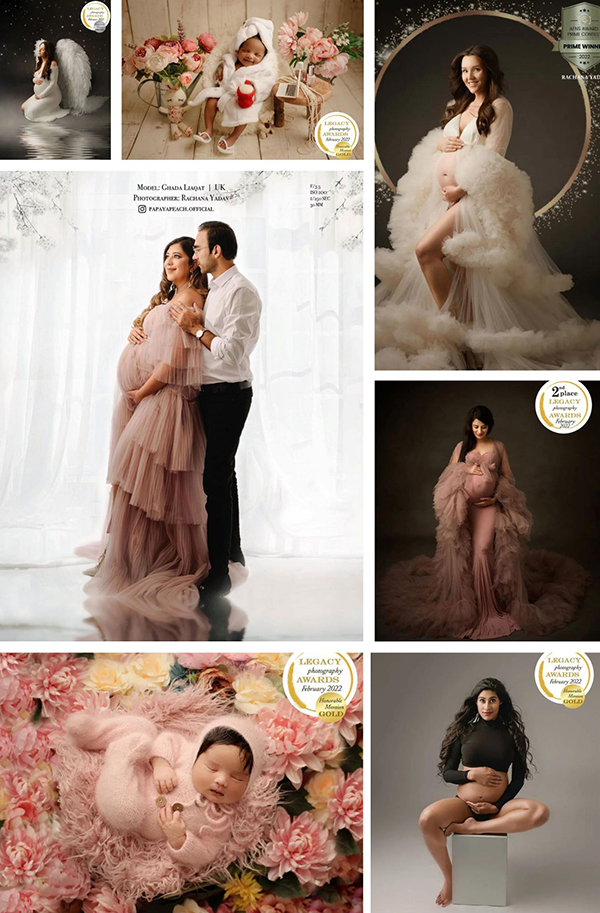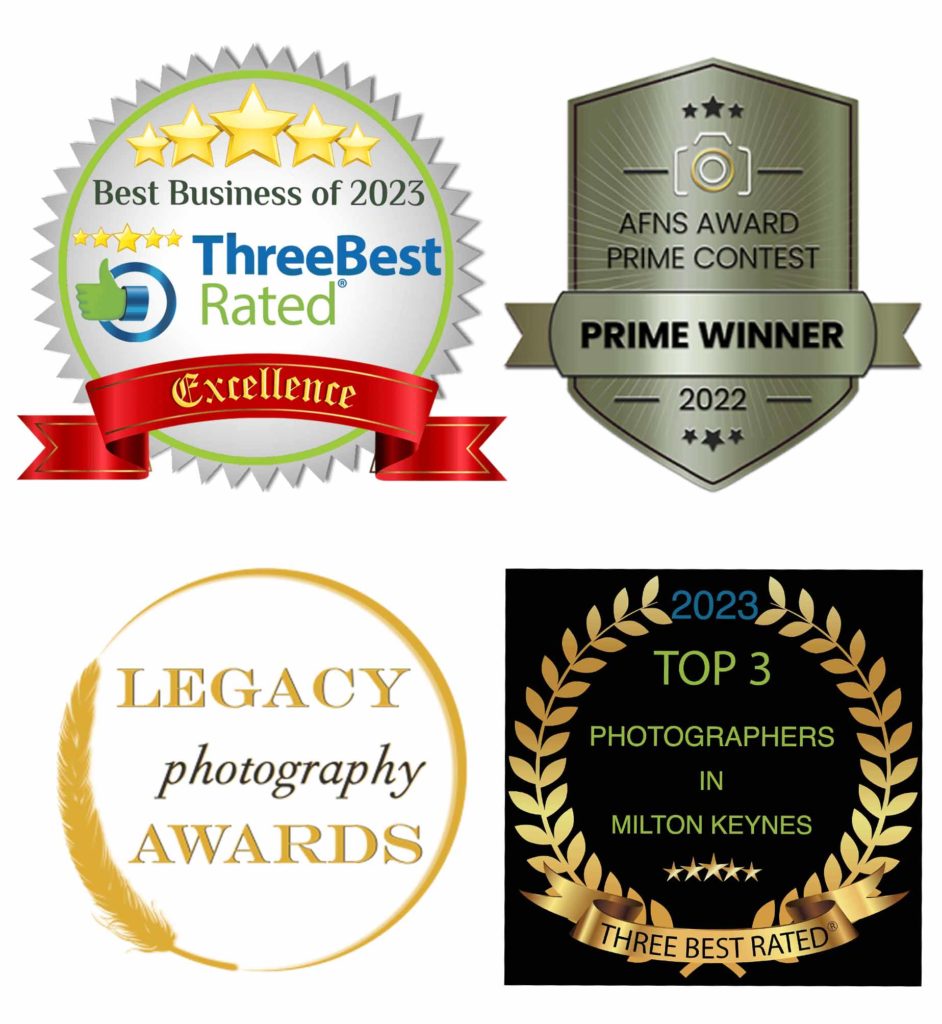 ---
MEET THE ARTIST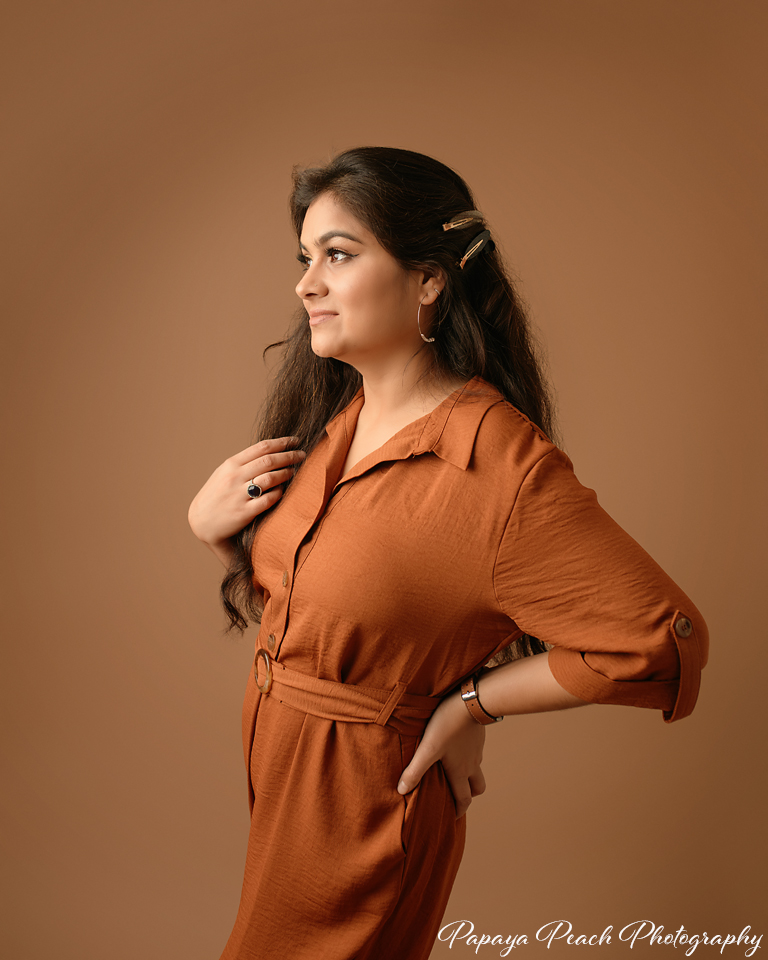 Rachana Yadav
Photographer | Mum | Wife
Hello and thank you for stopping by.
My name is Rachana and I am a photographer based in Milton Keynes, UK. I specialize in newborn, maternity, and cake smash photography. I have been a professional photographer since 2018 and thoroughly enjoy my work.
It is an honor to be considered by you to capture your special moments through my camera lens. I believe that photographs are a precious possession. Being a mum myself, I know how much these memories going to mean to you, and even more, to your children in the future!
I am always investing in the best gear, props, and software to ensure that my clients have the best possible experience and beautiful, print-worthy images.
If you are interested in booking a luxury portrait session for your family, please don't hesitate to contact me through email here. I am happy to answer any questions you may have.
What others are saying about Papaya Peach Photography on Google and Facebook

For detailed information please visit here – Why choose me.
---
Family Photographer Milton Keynes| Baby Photographer Milton Keynes | Newborn photography milton keynes | Maternity Photographer Milton Keynes | bump to baby photoshoot Milton Keynes | pregnancy photoshoot Milton Keynes | Lifestyle Photographer Milton Keynes | Outdoor Photographer | Child Portraits Milton Keynes| Photography Studio Milton Keynes| Photographer Milton Keynes | Family photoshoot Milton Keynes| Baby photoshoot Milton Keynes||Milton Keynes newborn photography | Baby photography Northampton | Newborn photography Bedfordshire |newborn photography milton keynes | Baby photography milton keynes | Baby photography luton| Outdoor photographer «