Baby photographer Milton Keynes – celebrate a special milestone!
A baby photoshoot is a perfect way to capture the special moments of your baby's early months. Whether it's their adorable tummy time poses or their impressive sitting skills, these 45-minute sessions are the perfect length to document these fleeting moments. These shoots are ideal for babies between 3-9 months and are sure to be a treasured reminder of this special time in your baby's life.
Even if you missed out on a newborn photoshoot, it's not too late to capture beautiful memories of your baby's early months. Whether your baby is 3 months old and not yet sitting, or slightly older and just mastering this milestone, there are still options for capturing precious photographs. Using props, I can create lovely shots that you'll treasure for years to come.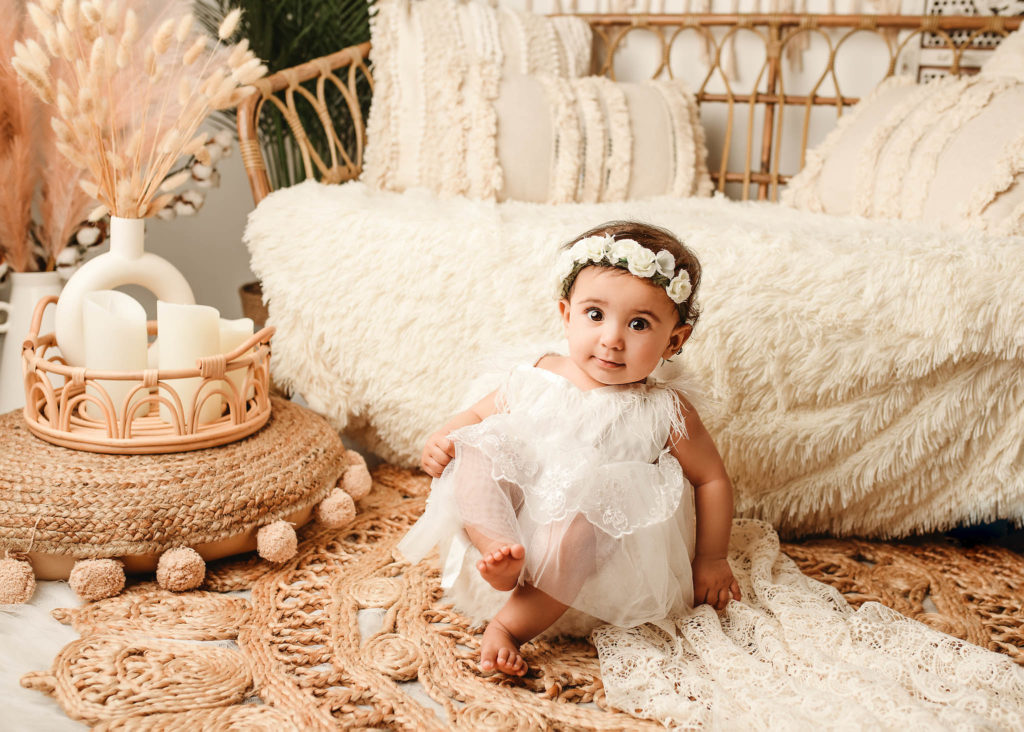 View the full gallery here
Available Themes For Baby Photoshoot Milton Keynes
These are example themes that will be modified to suit the sitter sessions.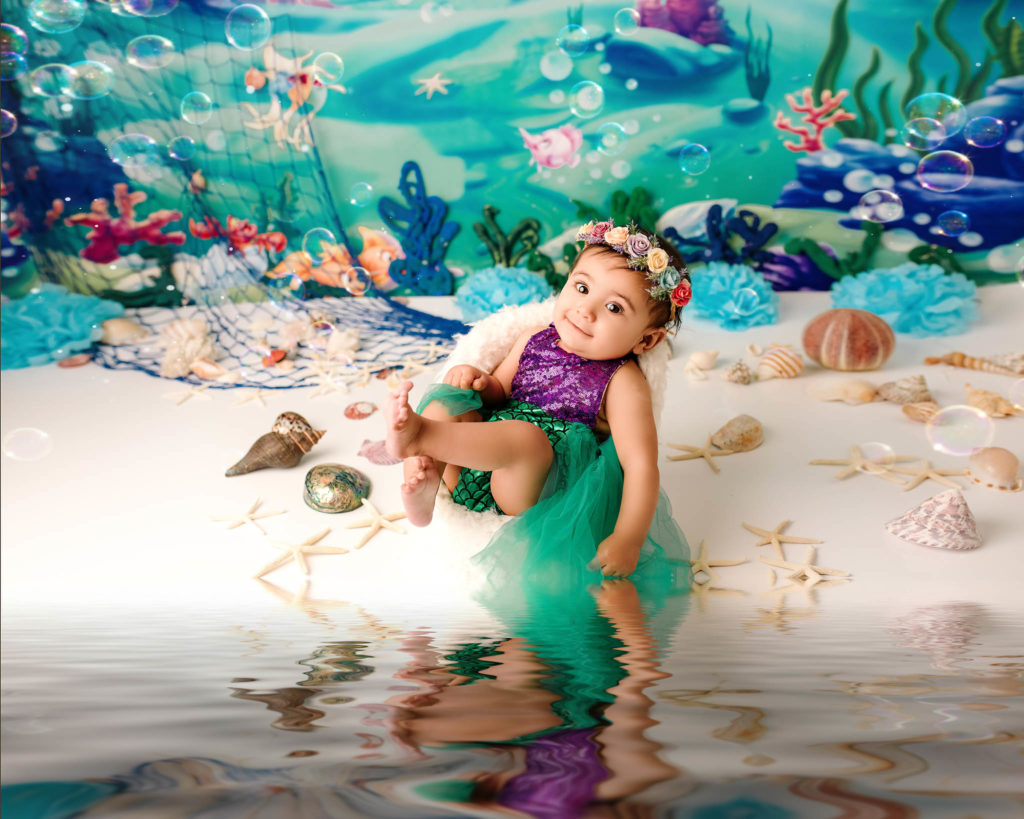 FREQUENTLY ASKED QUESTIONS (FAQs)
HOW ARE THE FINAL IMAGES SELECTED?
I shoot for how many images you have chosen to purchase and edit the best images from your session. I make sure to choose the best images that best show off your little ones' sitter experience with different angles and poses.
HOW LONG DOES THE SESSION LAST?
A sitter session usually takes somewhere between 45- 60min. However, it may go up to 1 .5 hours depending on the baby's mood.
CAN SIBLINGS BE INCLUDED IN THE BABY PHOTOSHOOT?
Depending on the package, other members of the family can participate. You can find pricing here.
CAN YOU GIVE ME A WEEKEND SLOT?
Weekend(Saturday) dates would be available at an additional charge.
CAN I GET TWO THEMES FOR MY BABY'S PHOTOSHOOT?
Unfortunately, it is not feasible to accommodate two main themes. The process of creating a theme for each session requires a significant amount of time, effort, and space, and each session can only have one main theme.
HOW MANY OUTFIT CHANGES DO YOU PROVIDE FOR THE BABY?
My little client's wardrobe is full of matching outfits to the theme. It totally depends on your baby's mood. Most of the clients do one changeover.
HOW MANY SETUPS CAN I HAVE FOR MY BABY'S SITTER SESSION?
There will be a total of 3 setups. One is the main theme. you can any main theme for the baby's session. Second is the boho setup which can also be used for family portraits. The third is the milk bath setup. You can have a look of how the sitter session looks like.
MAY I INVITE FAMILY MEMBERS TO THE SESSION?
The baby photoshoot is limited to immediate family members only. The reason is that many people trying to get your child to smile or talk will distract or upset your child.
WHERE IS YOUR STUDIO?
My home studio is located in Milton Keynes.