This mama contacted me again for another session. I was delighted to have the opportunity to photograph this family again for their gender reveal maternity photoshoot.
Previously met the beautiful mother during her first maternity session. I was both excited and a bit nervous to photograph this special moment, as I had never done a gender reveal photoshoot before.
However, it was not just an experience for the family, but also for me as I was able to capture their genuine emotions and excitement as they found out the gender of their baby.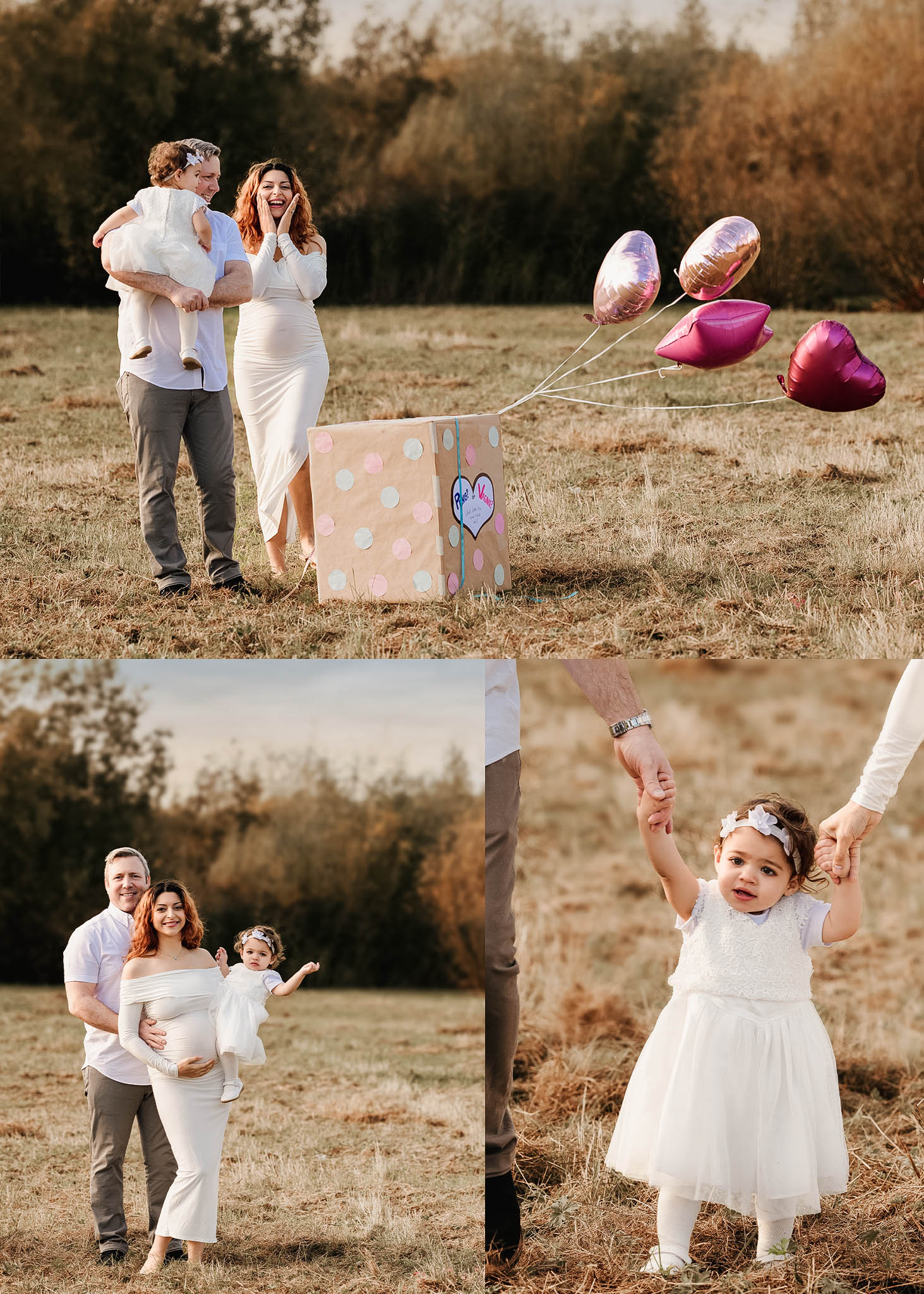 Just look at the joy on the mama's face!
This session is all about celebrating and documenting the moment of discovering your baby's gender, with photographs that will be treasured for years to come.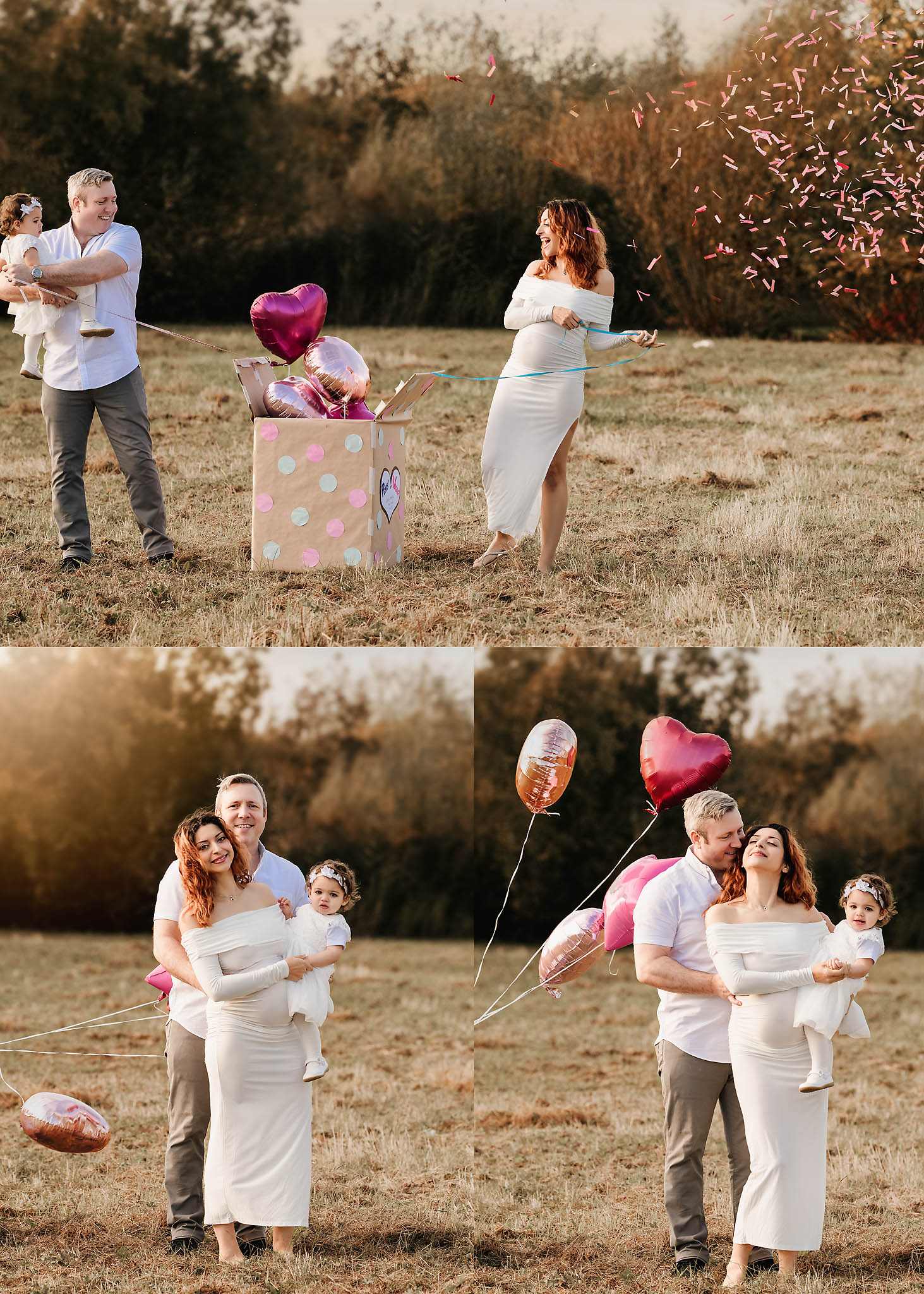 Guess what, It was a girl. Yayyy.
Mama had already come up with a name for her baby, even before finding out the gender. It was a wonderful experience for me to be a part of the gender reveal photoshoot and witness the joy and excitement of the family.
After the reveal, we also took maternity photos with the mother, her husband, and her daughter.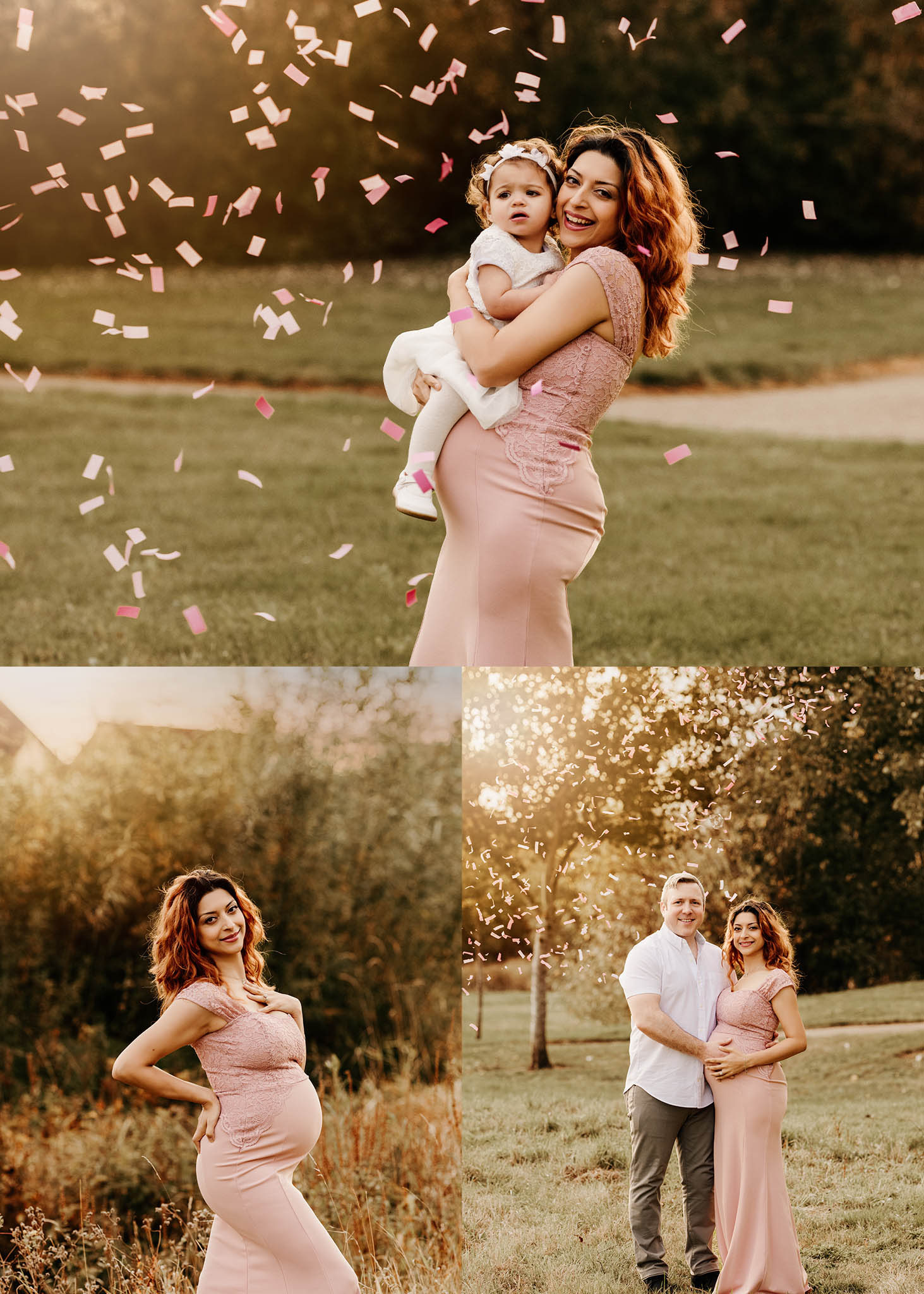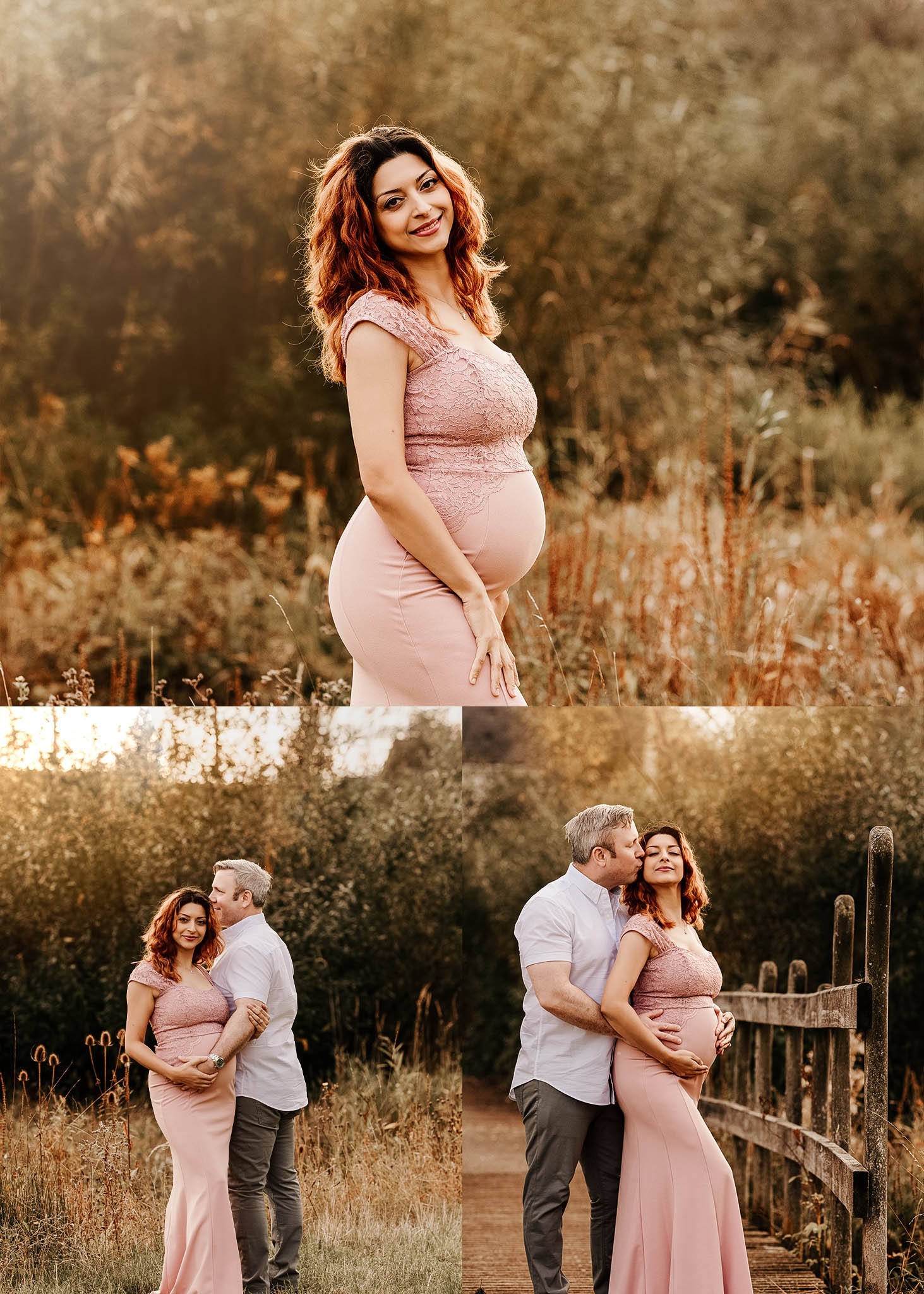 If you are looking for a gender reveal maternity photoshoot, please contact me here.
I would love to capture your family's memories that truly reflect your unique and beautiful story.
—————————
Useful links
If you are looking for maternity packages please visit here – Maternity photoshoot
Please have look at the available gowns for maternity sessions – Maternity client Wardrobe