Family portrait photography Milton Keynes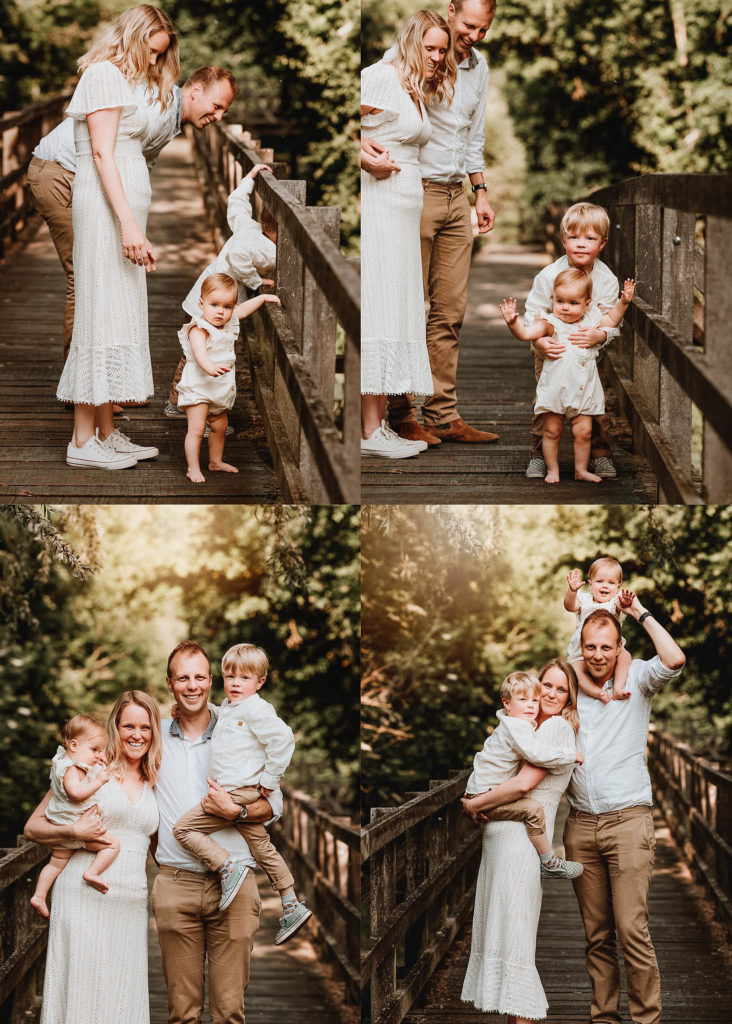 For me, family photography means connection, real and emotive. Family photography captures the adorable moments and intense love of family.
Being an experienced Milton Keynes family photographer, I specialize in fine art studio photography and lifestyle family photography. Due to British summers, I can't do outdoor lifestyle family photography throughout the year. But whenever I get the chance, I encourage my clients to go for outdoor family portrait photography in Milton Keynes.
"Sometimes you will never know the value of a moment until it becomes a memory."
— THEODOR SEUSS GEISEL
In the Family photoshoot, We'll play games, run around, snuggle up together, laugh and most of all, let our personality and connections shine through. I want to tell your story, to capture the authentic and truly genuine you.
These kinds of family photo sessions are held in Spring, summer, and fall seasons if rain is not happening. Throughout the session, the family would be loving each other and have lots of giggles, that's what this family photography session is all about. I can guarantee you won't regret it at all.
For family photography session pricing click on the link and find it listed under Family portrait photography Milton Keynes.
Please note that Session prices are for immediate family members.
Frequently Asked Questions
Q- WHERE ARE YOU BASED?
A- I am based in Milton Keynes, covering nearby areas Northampton, Bedfordshire, Ampthill, Luton, Olney, Buckinghamshire, etc.
Q- HOW LONG DOES THE SESSION LAST?
A- The session will last from around 1 to 2 hours. However, I do not clock-watch and will only finish the shoot once I am certain I have the images I need.
Q- HOW MUCH WILL MY PHOTOS COST?
A- For pricing please visit here – Family photography in Milton Keynes

All prices shown on this website are inclusive of a digital gallery of high-resolution, edited, un-watermarked no. of images you have purchased with print release.

At Papaya Peach Photography, I believe in serving our clients with full transparency and will never bait and switch or require our clients to attend a high-pressure sales appointment after their sessions. There are no other hidden charges.
Q- WHAT SHOULD I WEAR?
A- I want you to feel comfortable and be yourself. You don't need to go out and buy anything for the occasion, but following these simple wardrobe tips will make your images feel special:
Avoid logos, busy patterns, or cartoon characters/pictures.
Tiny prints (very thin stripes, zigzags, or checks) also don't photograph well.
When it comes to choosing colors think about complementary not identical. In a family try to use more than two or three colors. Please avoid MATCHING COLOURS.
Textures and layers are great (think cashmere, linen, cotton, and flowy fabrics).
I love neutral tones or fall tones – but ultimately you need to choose a palette you love.
Q- WHAT IF MY KIDS WON'T LISTEN?
A- I am also a mother. Believe me, I KNOW what it's like! I never force them to do something they don't want to do. I let them do whatever they want. Asking questions, making sounds, and cracking jokes are a few activities I do to make them feel at ease. They just need to be them.
Q- I JUST WANT A FEW SNAPS OF THE KIDS – DO YOU OFFER MINI-SESSIONS OR HOLIDAY SPECIALS?
A- Yes, currently I am offering a Christmas mini-photoshoot session.
Q- CAN YOU GIVE ME A WEEKEND SLOT?
A- Photo sessions take place from Monday to Friday. I do not do sessions on weekends until necessary. Weekend(Saturday/Sunday) dates would be available at an additional charge.
Q- WHAT IS THE LOCATION FOR THE PHOTOSHOOT?
A- I personally do lots of location scouting for my clients. Location is always local in Milton Keynes. I share the exact address once the booking is confirmed.